Fisherman have long had a romantic appeal to land lubbers and their clothing has been prized for it's warmth and practicality, in the past items like the 'Greek' fisherman's cap have been staples of mens fashion but these days the most common items are woollen sweaters associated with north atlantic islanders. Recent years have also seen the fisherman's hooded raincoat gain popularity, often in bonded rubber with several traditional manufacturers offering slimmer, fashion friendly versions.
Fishermen in the north Atlantic have long worn woollen garments, likely introduced by the vikings when they settled the coasts of Ireland, Scotland and northern France. Wool was used for both its warmth and the naturally occurring lanolin in its fibres, this oil gave the wool a natural water resistance that would protect the wearer at sea. Modern sweaters rarely have lanolin as it is usually removed during the processing & softening of the wool. Despite press stories to the contrary, the modern fishermans sweaters have their roots in the late 1800s when particular styles were standardised and sold commercially outside of the small island communities where they were made. There are countless varieties but the defining characteristics were a close fit and a heavy texture in order to keep the cold out. These are three of the most versatile Fisherman's sweater styles: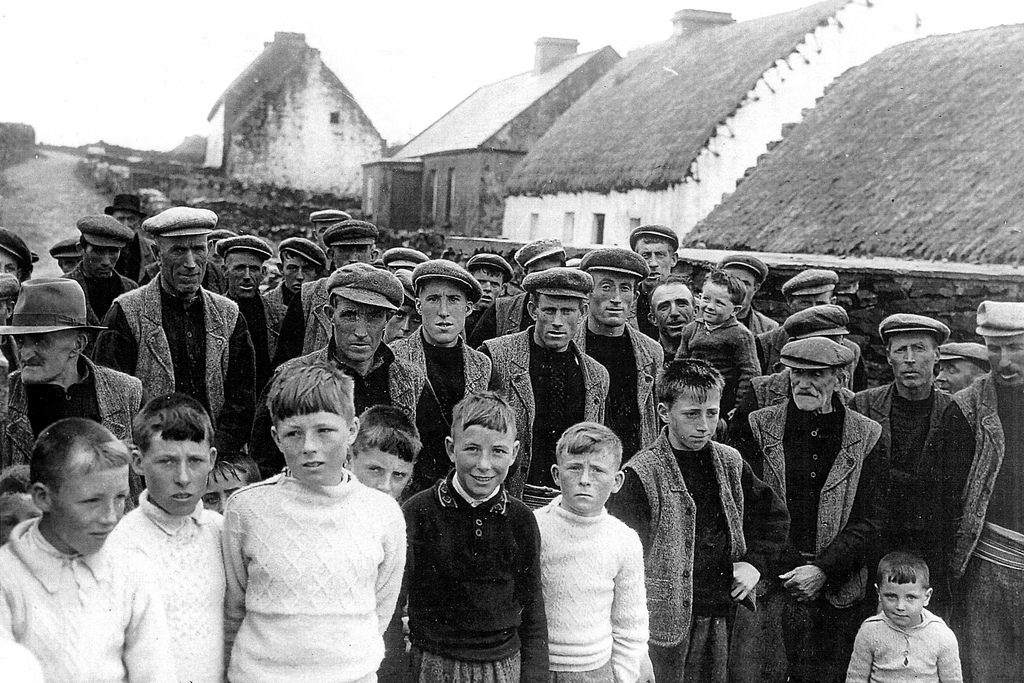 Aran Sweater
Named for the tiny Aran Islands found off the west coast of Ireland, Aran sweaters are a staple of winter collections and renowned for their intricate textures and warmth. While originally available in a plain ecru wool and knitted by hand, they are now found in countless textures & colours and largely mass produced.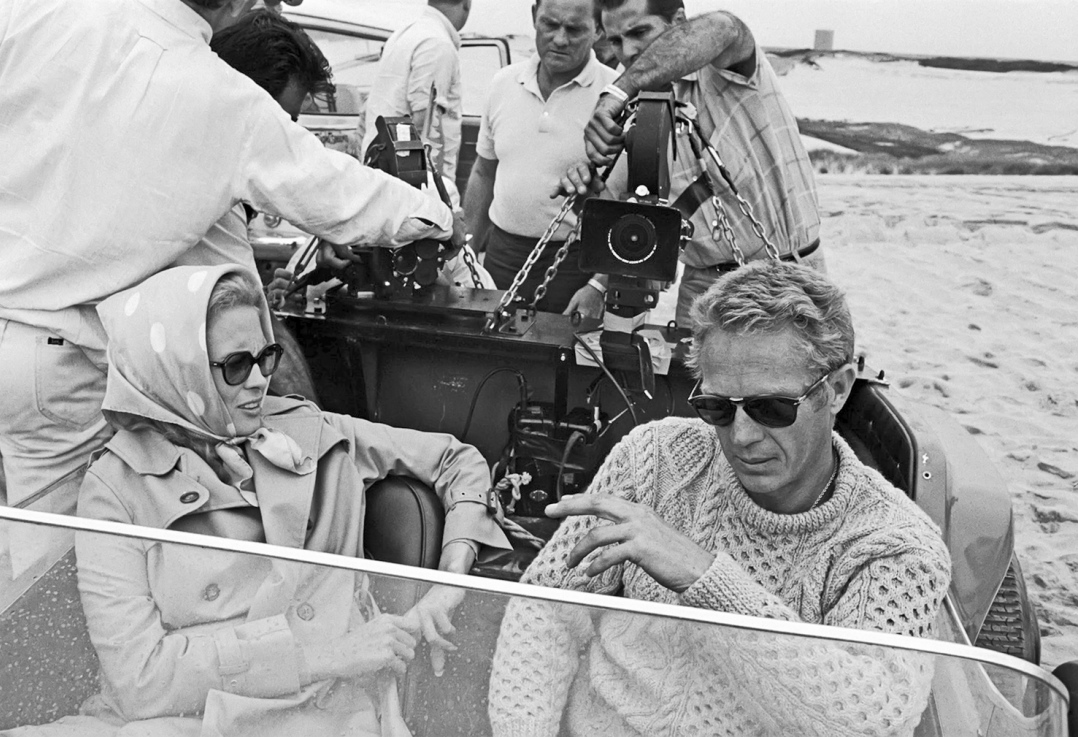 This example from Inis Meáin is among the best available, while sticking closely to the original sweater designs it uses a luxurious blend of wool & cashmere. As a nice bonus, it's actually produced on one of the Aran Islands. That said they're available for every budget, with mass produced models from companies like Aran Crafts coming in at around €60/$80, making them an affordable winter basic.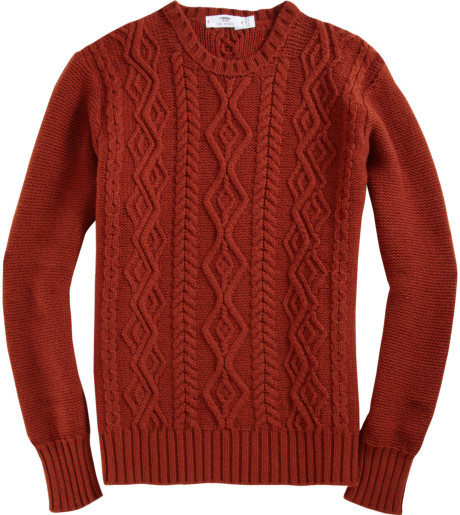 Shetland Sweater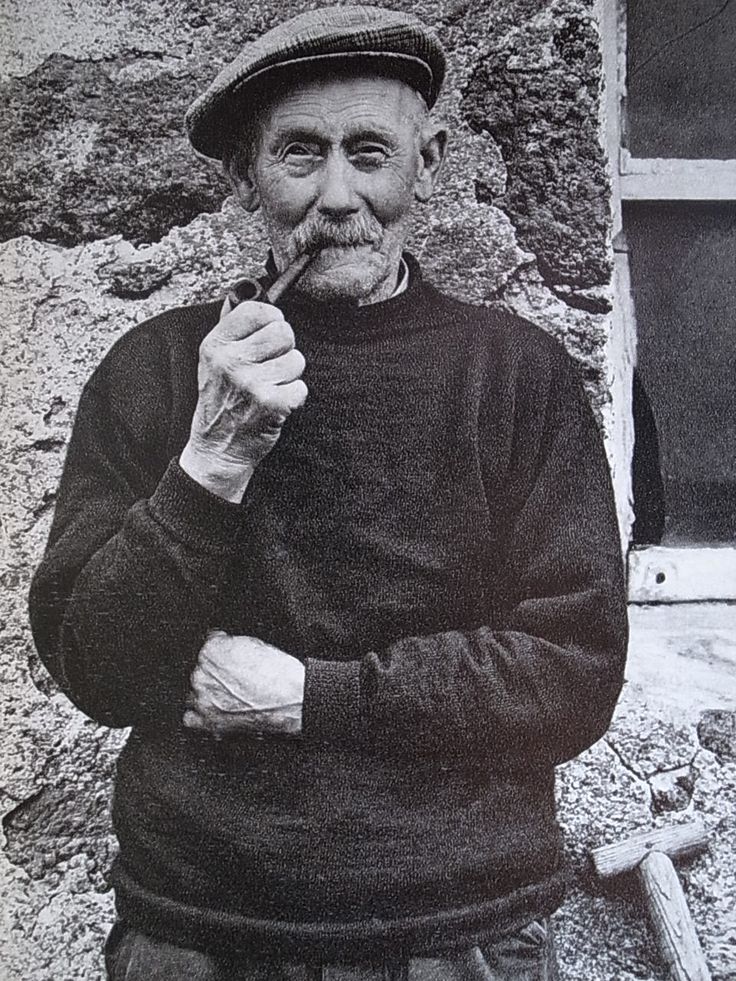 The Shetlands are an island chain found to the north of Scotland and south of Norway famed for their native breed of hardy sheep and its soft, highly insulating wool. While there is a variety of Shetland sweaters (the intricately patterned Fair Isle being among the most famous) the name has come to refer to the plain-knit type that found favour in the Ivy League students of the 1950s & '60s. Despite its adaptation by east coast moneyed types, its origins are very much as a hard wearing fisherman sweater. Its slightly more versatile as the plain weave means it can be worn easily with more formal clothing. A popular version is the brushed shetland where the wool has been carded with steel brushes in order to soften it—the Shaggy Dog for example. Available from countless vendors both in America & the uk but, we like Andersons of Shetland for the sheer variety of options. They will knit you one in almost any colour & style and at a very reasonable price.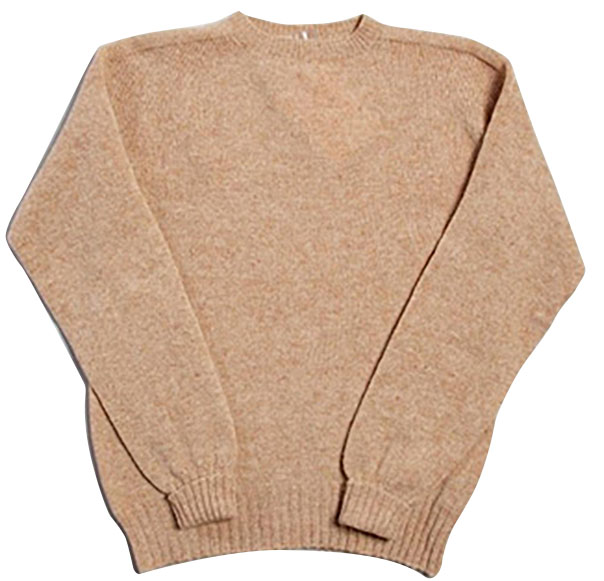 Guernsey Sweater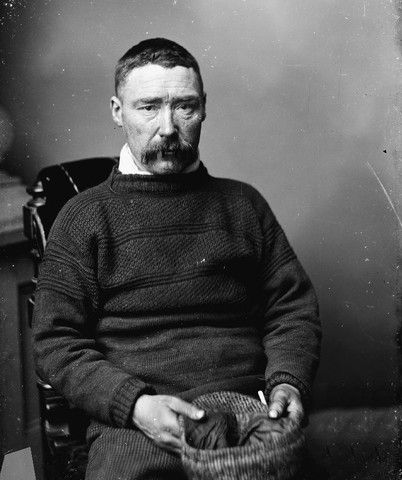 Guernsey sweaters were once so common in the British Isles that the word itself became synonymous with a sweater. Originally knitted for the fisherman on the small Island of Guernsey off the north coast of France (seeing a pattern here?) and later finding popularity throughout coastal communities. Made from a tight weave in order to repel water, they are also generally symmetrical, allowing them to be put on both ways. The Guernsey is quite similar to the traditional Aran with the difference in that it's almost always in navy, and often with a plainer, tighter pattern around the neck and base of the sweater. While its peak of popularity might have been during the Victorian era, its a classic and restrained style with plenty of strong visual interest. There are several traditional makers that sell Guernseys for reasonable prices, but we like this model from Old Town with its 'skylark' emblem.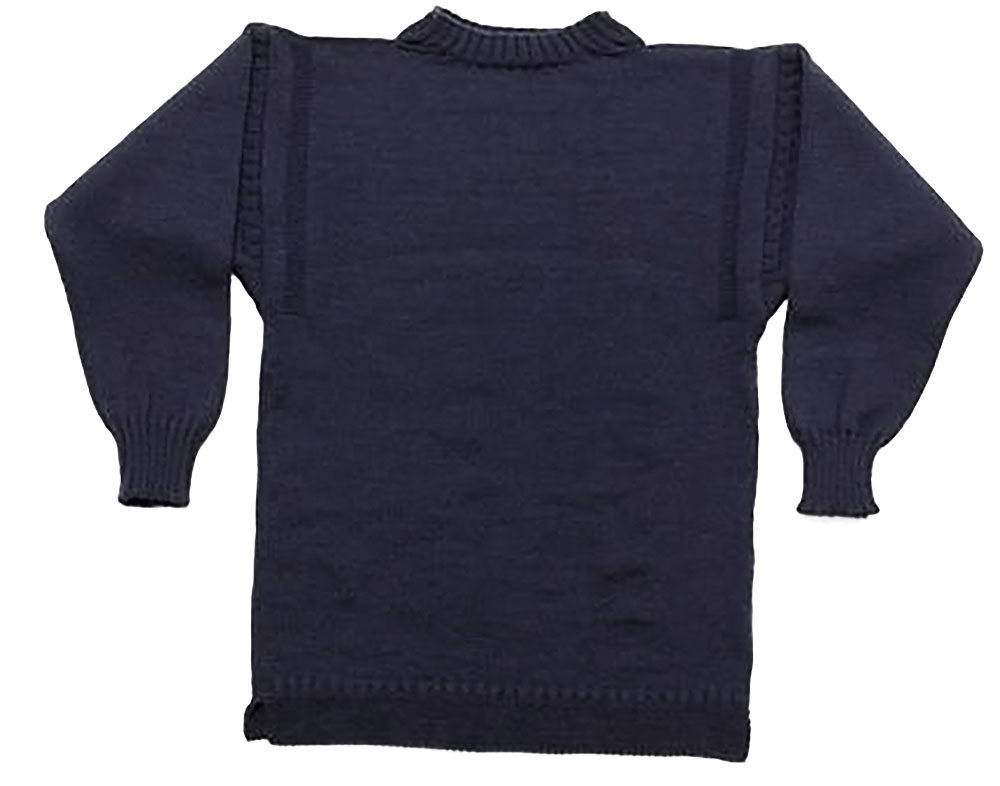 Styling Advice

Fisherman sweaters are full of texture, tend to be on the boxier side and are best seen as a casual option paired with jeans, textured cotton trousers (like corduroy or moleskin) or plain chinos in heavier weights. At the most formal you might style a shetland sweater with a sport coat (in the Ivy style) but generally keep in mind that these are workwear and fit most comfortably in that world. For something with the spirit of fishing sweaters, but a slimmer more modern styling you can check out Danish knitwear company sns Herning.
Fisherman's Raincoat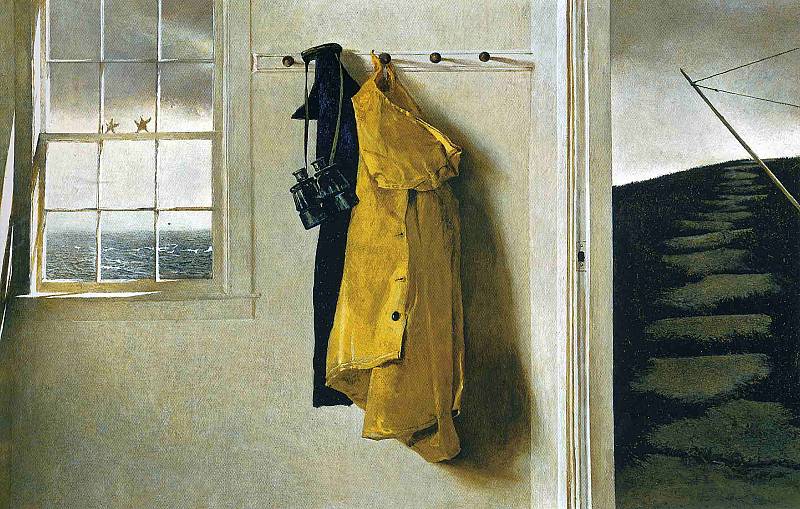 Fisherman have always needed protection from the elements and an early innovation was oil-treated cloth jackets (using resin or fat) to repel the water and keep their woollen clothing dry underneath. The early oil cloths into the 1900s were usually in dull tones, but when dyeing became easier they were created in brighter oranges, yellows & reds—the better to be spotted in if one fell overboard. The smelly, and degradable oil cloths were replaced with rubberised cotton parkas. It is this style that has gained in popularity in recent years, while the originals are a bit too shapeless and obviously utilitarian for casual use, Scandinavian rainwear companies like Elka & Grundens have created fashion friendly models, and we love the Arpenteur jacket in garbadine for something a bit more refined.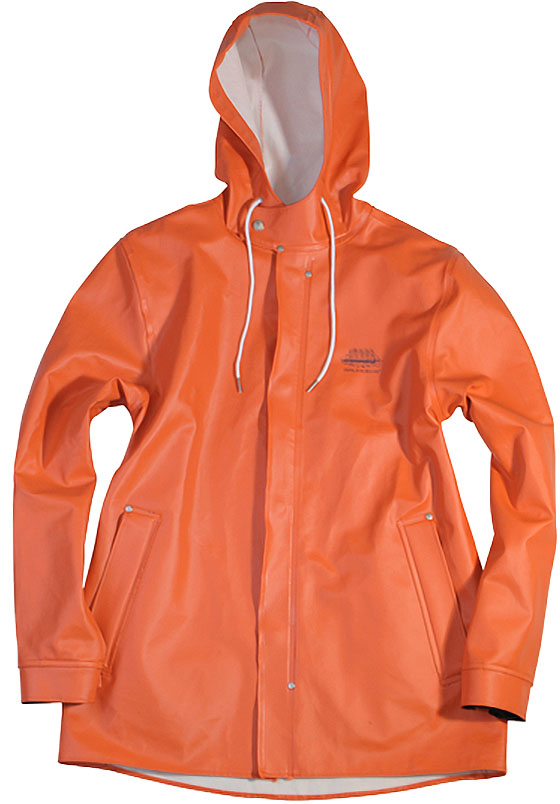 Styling Advice

Like most things nautical the raincoat is more casually orientated, the virtue of these jackets are their great weather protection, but you probably want to rock them with jeans, heavy sweaters, wool caps—fisherman style.